Wendy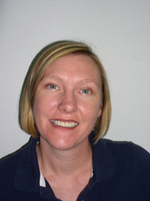 Welcome! I'm our office's receptionist, so I'm the person who greets patients when they come into the office and schedule appointments. It's great to be the first person to meet new patients and their families, so I'm always sure to have on a friendly smile! Our staff is made up of funny, happy people who truly care about each and every patient we see. I am originally from England and have lived in the US for seven years. I enjoy spending time with my family, hanging out with friends, and going to the gym.
Brigitte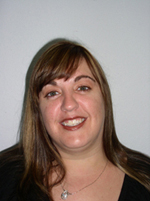 I assist Dr. Wexler chairside during patient adjustments and try to make each patient as comfortable as possible. I enjoy chatting with patients, finding out about their life outside the office, and I hope to make them feel at home here. I work with a bunch of lovely ladies, and we all love to see our patients' new smiles! In my free time I enjoy being with my family, Scott, Kalynn, and Logan, as well as playing softball.
Angie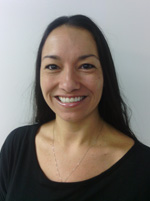 As Dr. Wexler's orthodontic assistant I enjoy helping him make beautiful smiles. I have been working in the orthodontic field since 1999. I love working in the office because it is a stress free enviroment. When not at the office, I enjoy working out, going to the beach, boating and spending time with my two boys, Christian and Camern.
Tiffany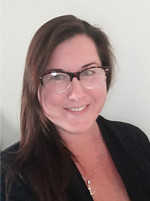 I began my career in orthodontics in 2001 and joined Dr. Wexler's team in 2019. As an orthodontic assistant and new patient coordinator, I meet with all new patients to start them on their orthodontic journey. I also assist Dr. Wexler during appointments, which allows me to watch patients' smiles transform from start to finish. I really enjoy getting to know our patients and seeing their confidence improve with their new smile. Outside of work, I like spending time with my family, camping, and going to the beach and concerts.